Message from the President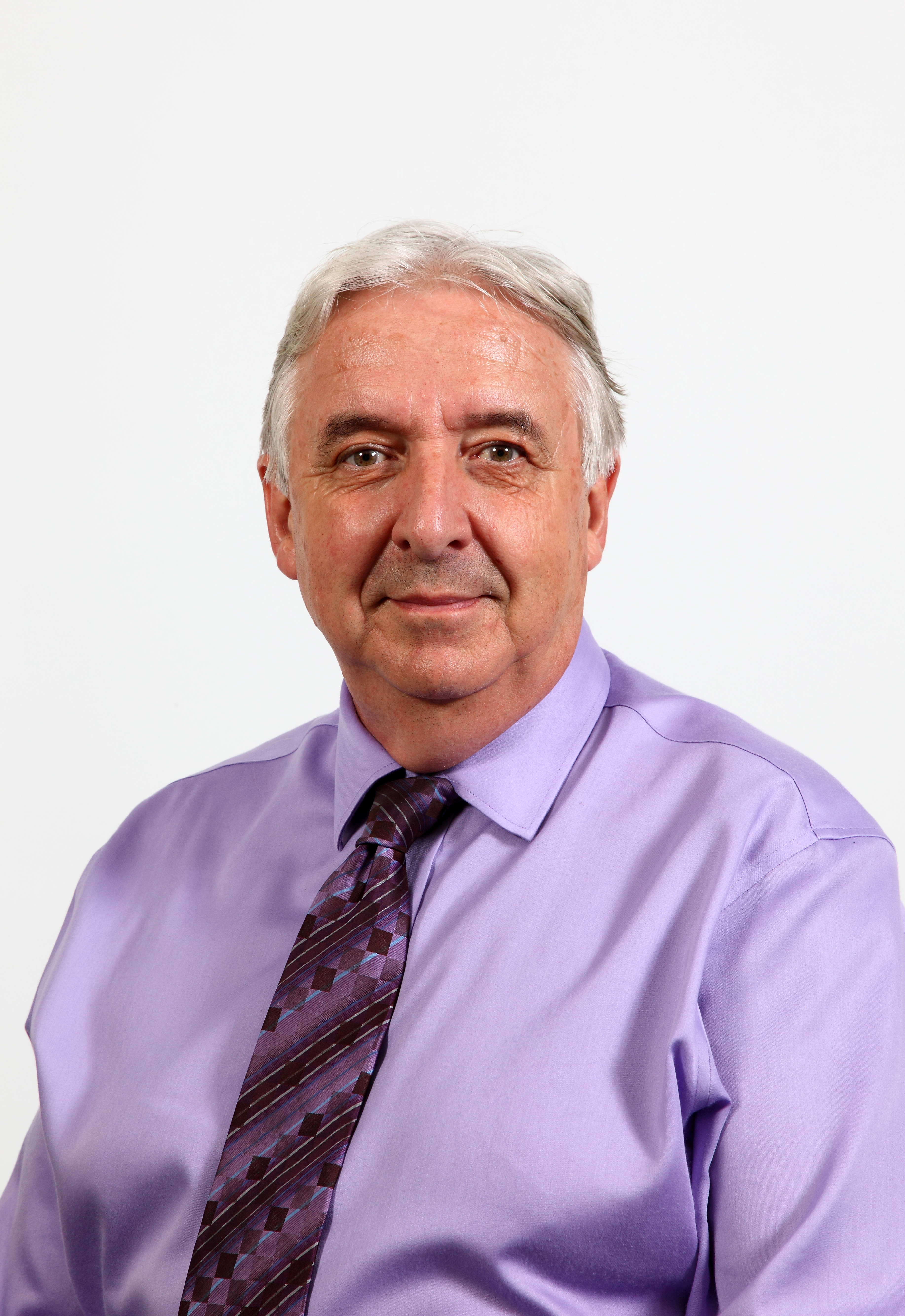 Rob Kenyon, President of the Canadian Geotechnical Society
Spring 2023
Greetings from your new President!
In this my first message to you in this new role, I want to wish everyone well for 2023, and to pay tribute to the work undertaken by CGS Past-President, Ian Moore and his team.
Although, at the time of writing this article, we had not yet "returned to full normal", either in our lives or how we are getting work done, we have started to resume a good number of our normal activities. Perhaps we are living in a new paradigm. There is no better example of how things have changed than GeoCalgary 2022 where more than six hundred delegates met in our 75th Annual Canadian Geotechnical Conference, to talk geotechnical, to socialize, and to recharge our professional batteries. This CGS Conference followed a hybrid conference for GeoNiagara 2021 and an online conference for GeoVirtual 2020. Our many thanks to Justyna Kos-Fairless and Daniel Bertrand and their exceptional team on the Calgary local organizing committee (LOC) for successfully providing us with two very different national conferences in 2020 and 2022. We must also acknowledge the LOC for GeoNiagara 2021 because they were the pioneers for a hybrid version of our annual gathering. This was also a very successful conference, organized and held under difficult conditions.
GeoCalgary 2022 was preceded by the CGS Young Professionals (YP) conference in Banff. This YP conference was the seventh iteration, where over 40 of the future leaders in geotechnical engineering attended and addressed the conference on a variety of issues. Our thanks to Hugh Gillen and Will Smith and their excellent team for putting on such a successful gathering.
The Society has, the past two years, adjusted to the pandemic as required, while maintaining core services to our members, moving the CGS forward, keeping it relevant and in excellent financial shape. The success is due to our loyal and engaged members, our outstanding culture of volunteering, and the corporate support from across industry. Leadership at the top is always paramount and we thank Past-President Ian Moore and his team, including Mamadou Fall VP Technical, Andrea Lougheed VP Finance, and Justyna Kos-Fairless VP Communications and Member Services, for their dedication and leadership the past two years.
Ian's team left an amazing record of achievements, some completed and others to be carried forward. The 5th Edition of the Canadian Foundation Engineering Manual (2023) has been completed under the direction of VP Technical, Mamadou Fall, and the day-to-day editorship of Ken Skaftfeld and me. Without strong and effective communications, the Society would not be able to function. Many thanks are due to Justyna Kos-Fairless and the Communications and Member Services committee for Geotechnique, E-News, Women in Engineering events (Breakfasts, Women in Engineering Day) and our recent initiatives in professional and social media. These efforts have resulted in membership numbers returning to pre-pandemic levels. Our finances have survived through the pandemic thanks to the leadership of Andrea Lougheed, VP Finance. We are in excellent financial shape, as we appear to be exiting the restrictions of the pandemic era.
So much of the success of CGS depends on our young professionals. For me, it has been so exciting to see the formation of student chapters of CGS, now in seven different Sections of Canada, as well as the formation of a new and formal Young Professionals (YP) Committee within CGS, so ably led by Kshama Roy. Plans are moving forward for the first YP initiative under the leadership of Leanne McLaren to develop a mentorship program within CGS, connecting our young professionals with more senior members of our Society. Excellent work was undertaken, these past two years, by the local Sections and by the Divisions and Committees, represented on the CGS Board of Directors by Wes Saunders and Thomas Pabst. Wes remains on board for another year. Jennifer Day will be taking over from Thomas.
CGS is so fortunate that Craig Lake, Eliane Cabot, and Pooneh Maghoul have agreed to serve for the next two years as VP Technical, VP Communications and Member Services, and VP Finance. Each of your new Vice Presidents has extensive past service to the Society. Each shares a passion for geotechnical engineering, the role that CGS plays in our profession, and we each look forward to serving you in the next two years.
On the technical front, we are initiating discussions for preparation of the next French edition of CFEM, but much work lies ahead. At the same time, we are developing a model for monitoring and updating this first digital edition of the Manual (CFEM, 5th Edition (2023)). We are working closely with the Canadian Geotechnical Journal on ways to encourage more participation by practitioners in its publications. Ralph Peck's 1969 vision of the Observational Approach to Geotechnical Engineering is as valid today as it was in 1969. This means that we should encourage the publication of well-documented case studies of actual projects, successfully completed according to modern engineering design and with a robust observational component.
This Society would not be able to undertake all of the initiatives I list above, were it not for the incredible administrative support we receive from Karma Link, Lisa and Bill Reny and Emily Fournier. Their strong support and the wise counsel and guidance from our Executive Director, Michel Aubertin allows your Board and EC to continue to pursue new initiatives.
With respect to membership, we are committed to Equity, Diversity, and Inclusion (EDI), and for the next two years, developing a formal plan for promoting and achieving at least 30% participation by women in our Society by 2030 (30 by 30). Our student chapters and our young professionals also represent the future health of our Society. Here, initiatives include both a Mentoring program for young professionals, expansion of our university sections, as well as outreach to young students.
In closing, we, the 2023-24 executive, are truly honoured to be handed the day-to-day responsibility for CGS. Professional Societies are only as strong as the direct participation of its members, which, in my mind, explains why our Society is so strong. At any given time, a very large percentage of our total membership are actively involved in the CGS Board of Directors, the Canadian Geotechnical Journal, organizing conferences, upgrading the Canadian Foundation Engineering Manual, or leading our busy local Sections. I hope this message finds you in good health and with plenty of strong and positive geotechnical energy in 2023.
Rob Kenyon